Text the Credit Union at your convenience! You can now text directly with Member Service Representatives, and other staff members with questions or requests, and even upload secure documents.
Member Services- 309-948-5270
Loan Services- 309-948-5245
Daryl Empen, President- 309-788-6796
Dean Dearking, Collections- 309-786-5286
Brian Beverlin, Vice President- 309-786-5287
Brian Brewer, Mortgage & Consumer Loans-309-788-6910
Pam Hodge, Consumer Loans- 309-788-7629
Kennedy Hartz, Consumer Loans- 309-948-5243
Seth Guss-Bell, Moline Branch Manager & New Accounts- 309-797-1414
For quick answers to common questions, you may text the following keywords to our Member Services phone number 309-948-5270 for auto responses.
Apply- Ready to apply for a loan? We'll text you the link now!
Auto- Want to learn more about our auto loans? Start here.
ATM- Locate a Privileged Status ATM near you to avoid fees.
Home- Want information about home loans? Info here.
Hours- Get CU business hours.
Join- Interested in joining? We'll get information to you here!
Rates- We'll send you our savings and loan rates.
Routing- Need the routing number? We'll send it to you.
Connect with Us
Stay in the know with our opt-in text alerts. We will text you when there are important notifications such as weather-related or Holiday closings, special events, promotions and more. Simply text GECU to 844-529-GECU to or simply scan the QR code below. get started!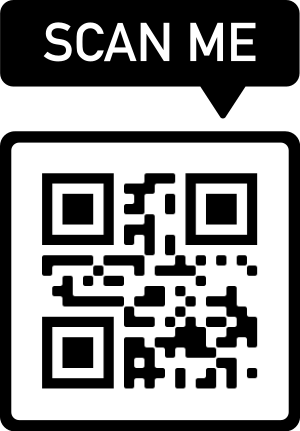 Message and data rates may apply. Enrollment not required to be a member or apply for services. Cancel text messaging at any time by texting STOP to 844-529-GECU.